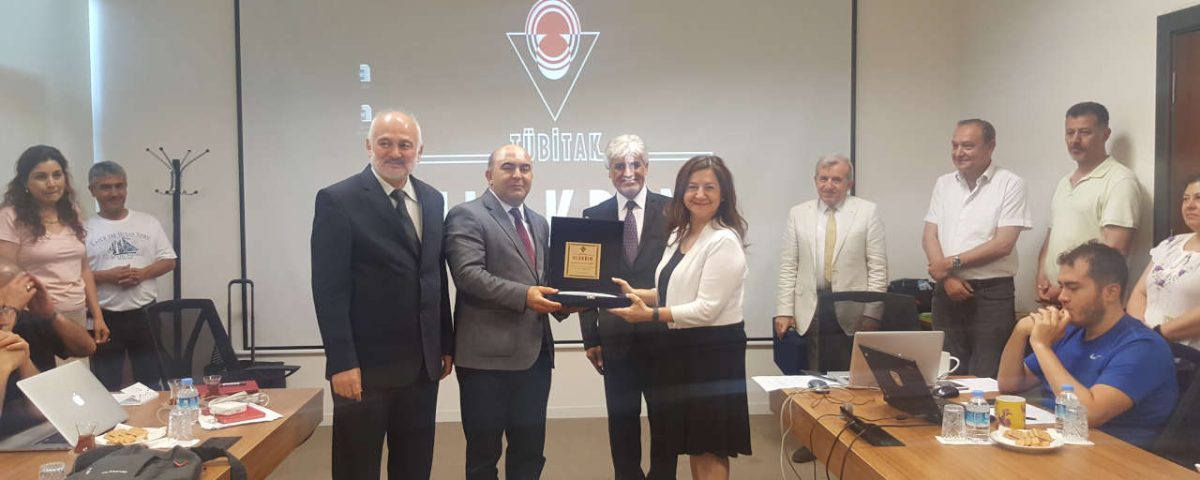 End-of-period meetings of TR Index Social Sciences and Sciences Committee were held in the first week of July under the chair of M. Mirat Satoğlu, ULAKBİM Director.
Satoğlu made his opening speech with acknowledgments to the TR Index Committee Members for their hard work and contribution in improving the quality of national periodicals and realizing the National Citation Index, which has been aimed for long years, and in maintaining the efforts to create a national database as initiated in 1993 by TÜBİTAK and increasingly continuing until today.
Prof. Dr. Ali Ekber ŞAHİN, Prof. Dr. Berna ARDA, Prof. Dr. Orhan YILMAZ, Prof. Dr. Ramazan GÖZEN and Prof. Dr. Zeynel CEBECİ were awarded with plaques for their services at TR Index Committees for 10 years and more.
The meeting continued with the assessment of journals that require Committee decision and with the reviews on evaluation criteria for journals to be applicable in 2020.
The first Committee meetings for 2019-2020 are planned for September.